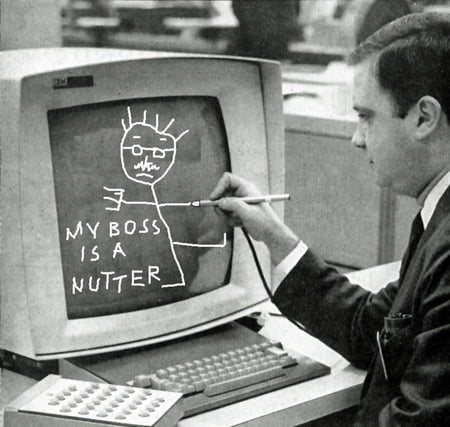 In 1964 someone found out that it was possible to directly draw on the ibm 2250 Graphics Display Unit with a morsel of removable chalk mounted on the end of a piece of wood, which was secured to a table with a cord to prevent theft.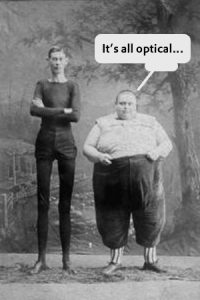 Until the late 19th century it was common practice at typographic meetings  –for education and enjoyment– to visualize optical aspects of type design on stage. A highly popular act was the one by the TypoTwins. The two brothers (the delivery interval between them had been less than 15 minutes) shared exactly the same height, but the bolder one looked a bit shorter due to a lack of some extra vertical overshoot.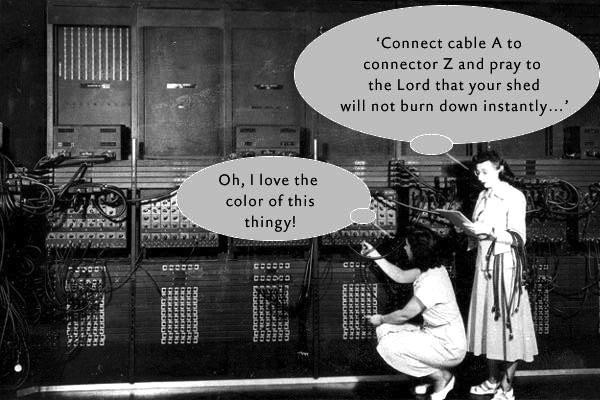 Ruino, the first Build-It-Yourself Computer kit was offered in December 1937. It was sold together with a Build-It-Yourself Shed kit.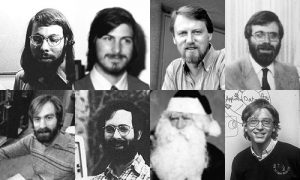 Although there are some persistent rumours that he was physically incapable of developing facial hair, in Redmond they have the strong opinion that he was the first computer nerd who fully understood the technical possibilities of a razor.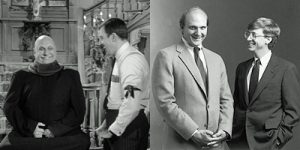 Coming autumn a remarkable book by Clark Cable ('Gone with the Windows') titled How Hollywood Influenced the Computer Society will be published!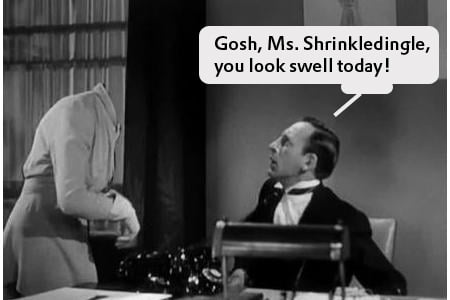 An early prototype of wearable technology with an optical head-mounted display was the Giggle Glitch Mark ii , which was tested in office environments during the 1940s. It was a pair of glasses meant to invisibly communicate with the Internet. Tests were terminated because of side effects.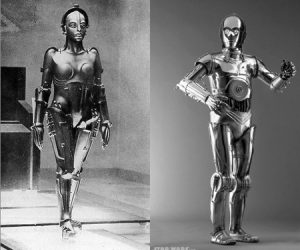 Most people know that C-3Po is largely based on the Metropolis-robot. A less well known fact is that R2-D2 is based on a still from the 1965 spaghetti western With My Bare Butt in a Beer Barrel .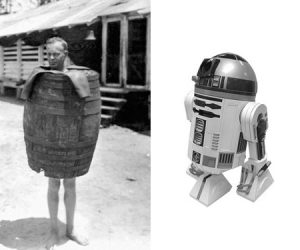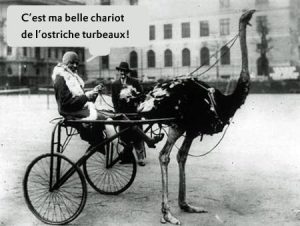 In mid-1920s France the same group of people who considered Fournier's typographical point system superior to Didot's one, preferred the use of Ostrich Power (op) to Horse Power (hp) as unit of measurement of power. Initially one op was 0.375 971 51 hp, but a growing number of dissidents argued that if the ostrich kept his head in the ground one Ostrich Power equalled zero Horse Power. Eventually the disagreement got out of hand and this resulted in the famous riot at Merde-sur-Roi-du-Romain near the coast of Normandy on 30 March 1929. This culminated in the official ban by the French government on the use of Ostrich Power on 14 July 1929.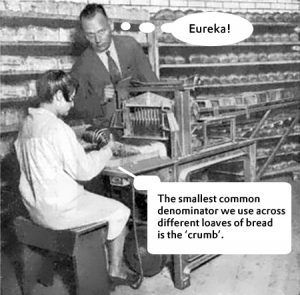 It was after visiting a local bakery on 29 September 1885 that Tolbert Langston reinvented the Renaissance unitization of type.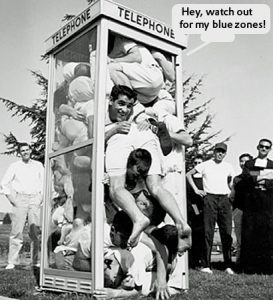 The absolute highlight of the Typo Picnic 1963, which took place on August 29 in Stanley (Idaho), was when Joe Knucklebucker jr. together with the Typographic Society of the neighbouring village Grandjean depicted the problem of grid fitting.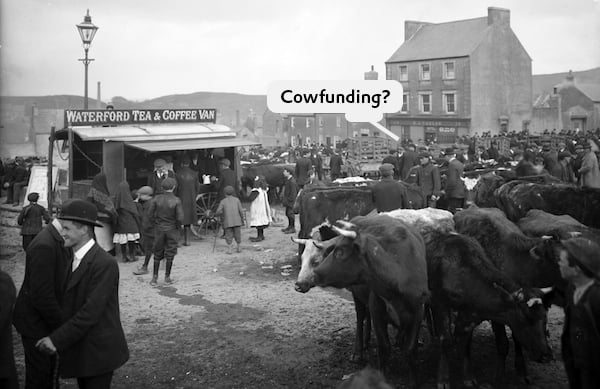 The serious dyslexia of Waterford Tea & Coffee Van's operator yielded an unexpected result when he had posted a request for crowdfunding.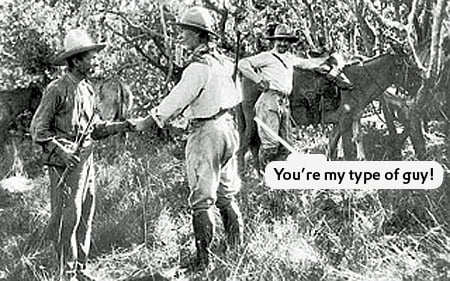 After an exhausting expedition of more than six months –and at the brink of giving up– the explorers of the World Typelife Fund (wtf) were utterly relieved to trace the last person on earth who did not claim to be a type designer.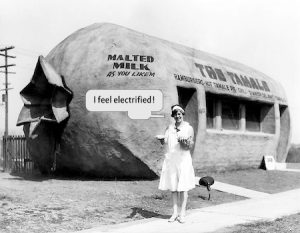 After the very first resistor retired, it was converted by Ms. Germaine G. Finckleweather Jr. into a swell cafeteria.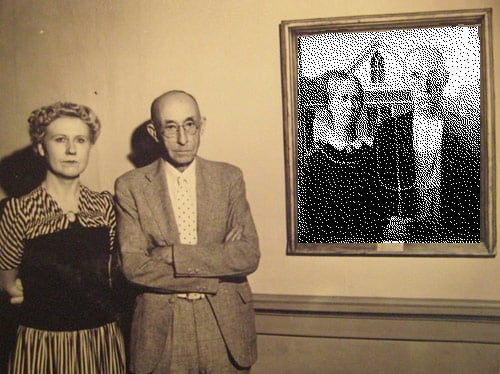 It isn't widely known that Iowa artist Grant Wood also made a black and white Gothic version of his American Gothic painting by converting it to a bitmap.
1960: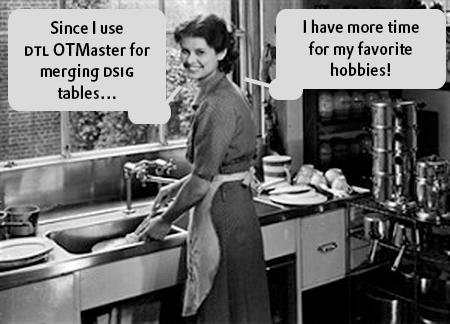 1970: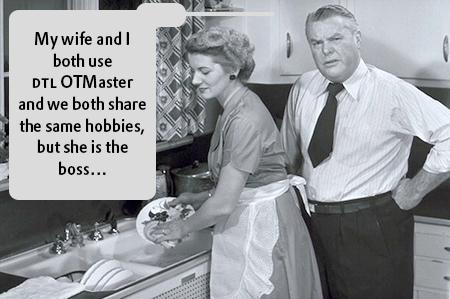 In the course of time the emancipation in the type business became more and more obvious in advertisements.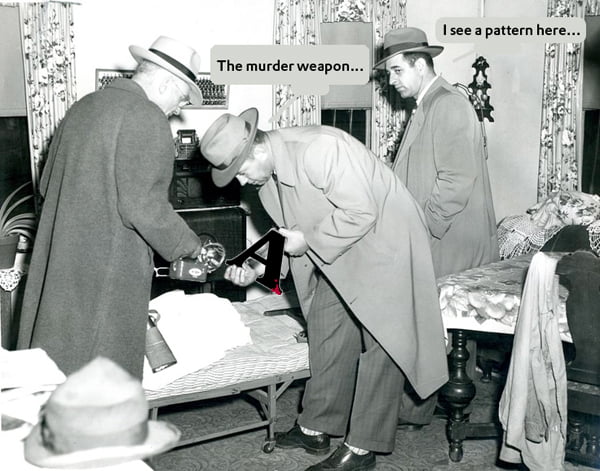 It was on a grey and foggy afternoon when the notorious Alphabet Killer made –with the surgical precision of a punchcutter– his first victim.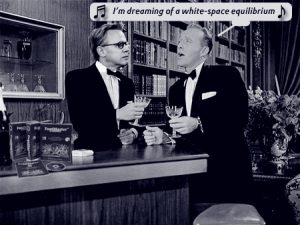 Already some time ago the musical High Contrast Society had its premiere on Broadsheet. Starring Dr. Frank and Bing Crossbar, it's about the established top segment of the type industry, focusing on more down-to-earth matters like Black Tie vs. White Tie.