The legendary and ever proudly independent Dutch Type Library (dtl), is renowned for the iconic typefaces that it produces and publishes since 1990. The company was founded by the renowned type designer, software developer, Research Fellow, and Senior Lecturer Dr. Frank E. Blokland. The collection of exquisite typefaces contains work of world-famous type designers: Chris Brand, Matthew Carter, Gerard Daniëls, Christoffel van Dijck, Nikola Djurek, Andrea Fuchs, François Guyot, Hanna Hakala, Michael Harvey, Erhard Kaiser, Hendrik van den Keere, Jan van Krimpen, Jacques-François Rosart, Lukas Schneider, Elmo van Slingerland, Fred Smeijers, Gerard Unger, and Blokland himself.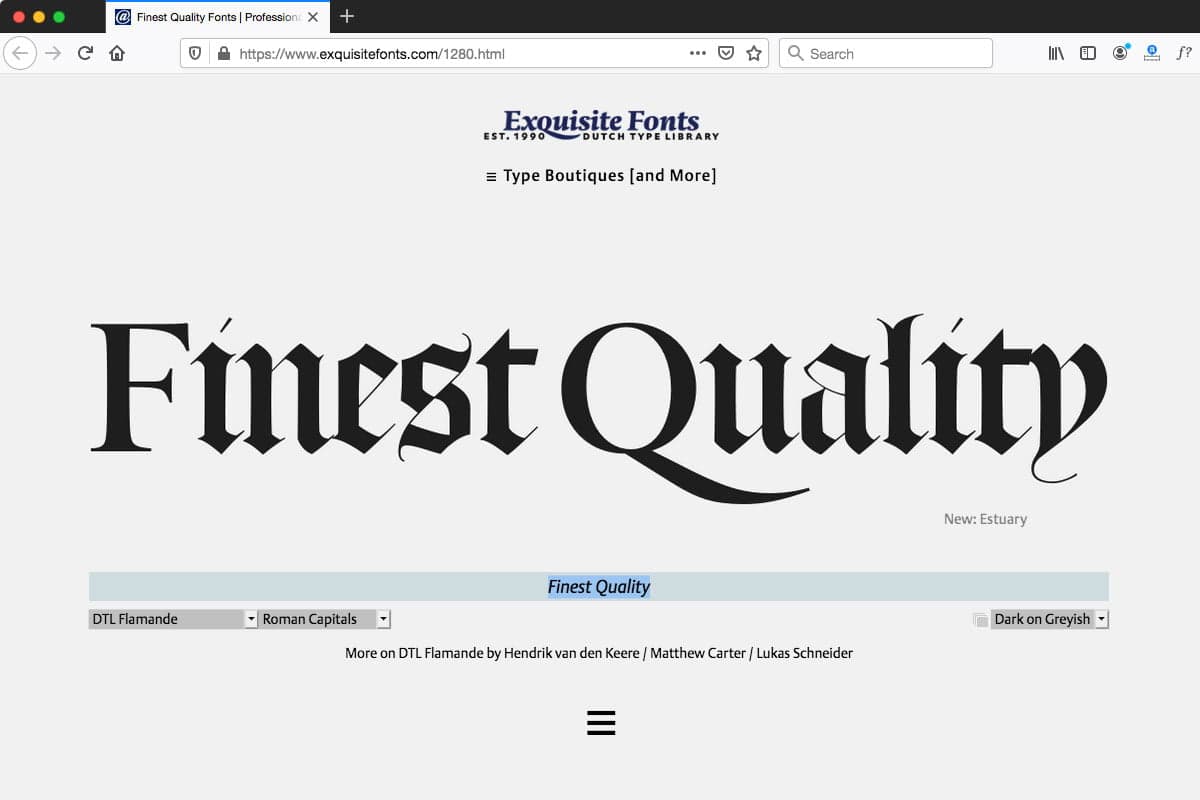 Together with their longtime friends and colleagues at the Hamburg (Germany) based company urw Type Foundry –font-technology pioneers since the early 1970s(!)– dtl's team of experts jointly developed tools for the professional font production for more than 20 years. The history of these tools goes all the way back to the ikarus system from more than 40 years ago. The dutch Type Library keeps this history alive by further developing the fonts tools in question.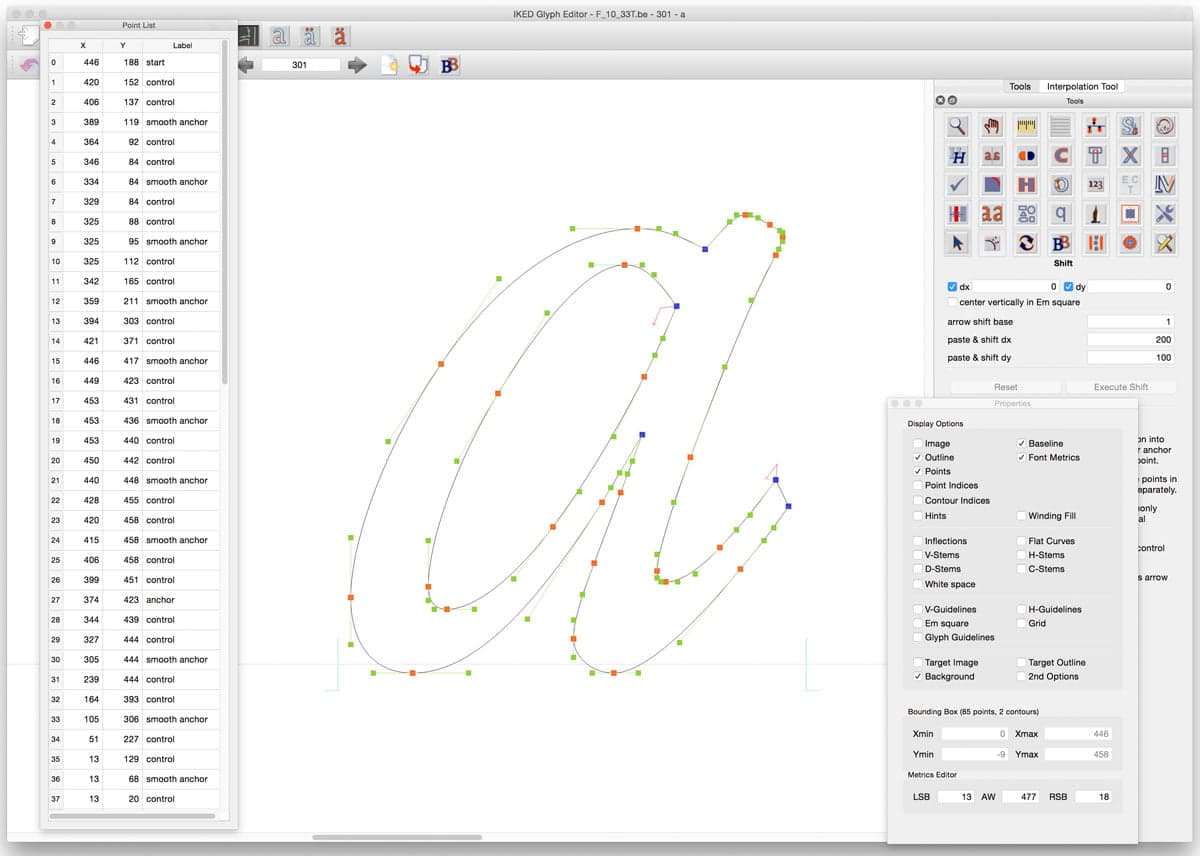 Since the second half of the 1990s the goal of dtl and urw has always been to make the increasingly complex professional font production as simple to handle as possible, without compromising the quality aspect in any manner. Initially these font tools were developed exclusively for intensive internal use at dtl and urw, as, for example the video below shows.
However, in the course of time the advanced applications for professional font production were also made available to third parties. All of dtl's new font tools are developed for macOS, Windows, and Linux.